trodo at freedman | freedman fitness center
trodo AT freedman
trodo is more than a workout program...it's a way of life. getting better, both physically and mentally, is all about being courageous, being vulnerable and putting yourself out there in new ways. whether you're new to working out or you workout everyday, trodo is for you.
give us 100% effort
for 45-minutes, 3x a week
you'll see results
coaches guide you through fun, group-based workouts that are different every day. to see progress, we just need you to give 100% in class --- 3 time a week, for 45-minutes per class.
fun = you'll keep coming back
trodo is all about fun! if you're having fun and smiling, then you'll keep coming back. if you're showing up and giving it your all, you will see results. whether your goal is to lose weight, get stronger, or just stay in shape, trodo will help you have fun along the way.
training that works
we don't use big shiny machines. we don't text or read magazines while we sweat. we get back to basics. we push ourselves hard. we cheer for each other. and we finish together, as a team.
our program combines cardio, body-weight movements and weightlifting and we push ourselves as hard as we can. you'll learn how to move, pain free, and will learn skills that you actually use in every day life --- squats, lifting, pressing, posture, balance, etc. trodo coaches keep you safe and will modify every movement to your fitness level to keep you safe, having a blast and to help you reach your own level of intensity.
our playground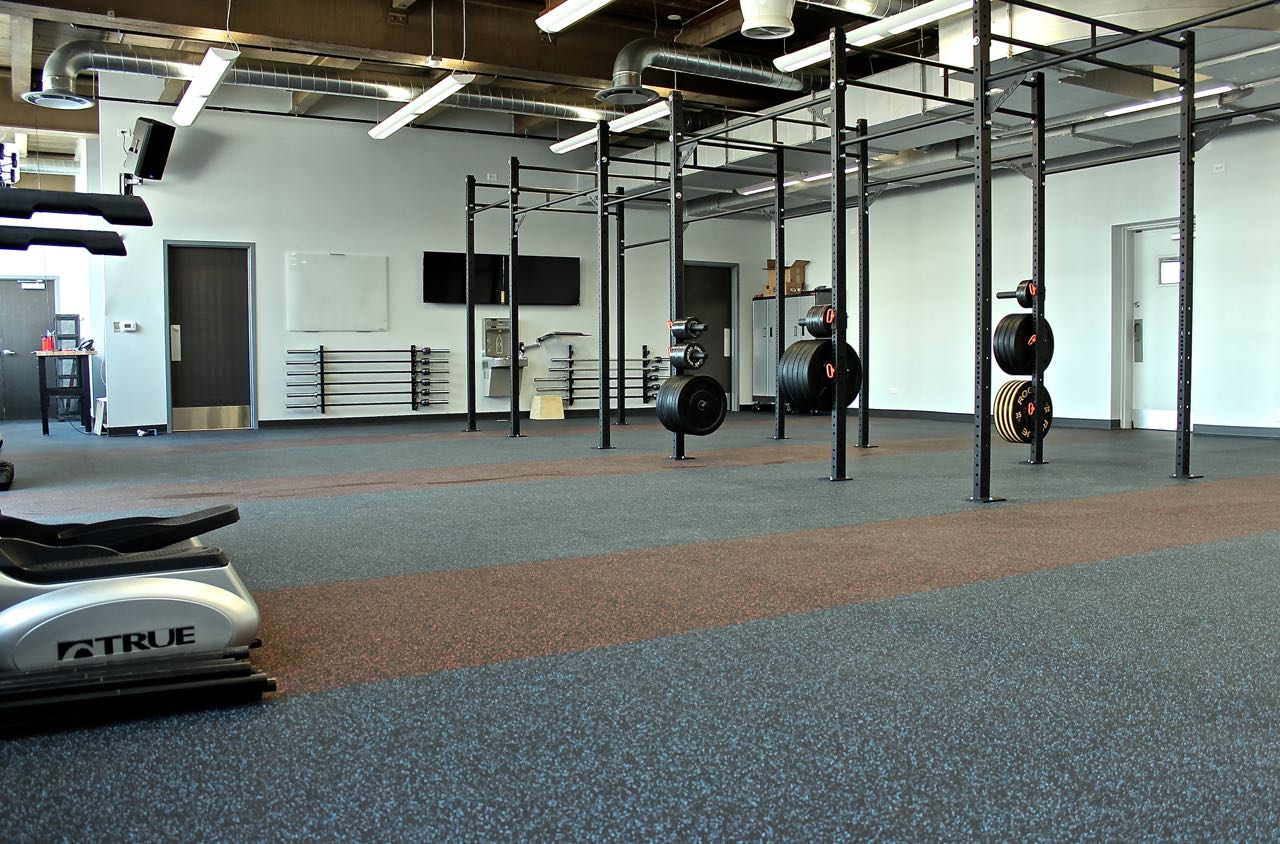 this is not your typical gym. 67% of people that sign up for a typical gym never use their membership. and we get it --- most people don't know where to start and a lot of people dread going to the gym because it's not fun.
our gym is different. we provide a program that gives you endless support, motivation, accountability, and coaching --- not just access to fitness machines. we don't need a bunch of TVs, mirrors, magazines, or fancy equipment to coach you to your fitness goals. we just need basic equipment to do functional movements in a group setting...because it's highly effective and ridiculously fun.
get excited. you're going to see fitness in a whole new way. who knows, you may even start to love it.
your coaches, susan and tiffaney
we help you reach your fitness goals
we loved getting to know the freedman family during your team engagement meetings, and now we're back to motivate, inspire and guide you on your fitness journey!
we want to help you be the best version of you, in the gym and in life

trodo is for all fitness levels. we've coached athletes ready to lose 50+ pounds, athletes older than your grandma, elite athletes, and even athletes that had never worked out before.
you are ready to start...because we're ready to meet you where you are. let us help you get in the best shape of your life.
OPEN GYM
if you'd just like to show up for open gym only, that's great too! we're glad you plan to workout at freedman. trodo coaches will take you through trodo basics -- an introductory, mandatory safety course. during your intro course, you'll sign a fitness waiver and we will share some basics on how to use the equipment. after that, you'll be free to use the fitness machines, kettlebells, dumbbells and medicine balls.