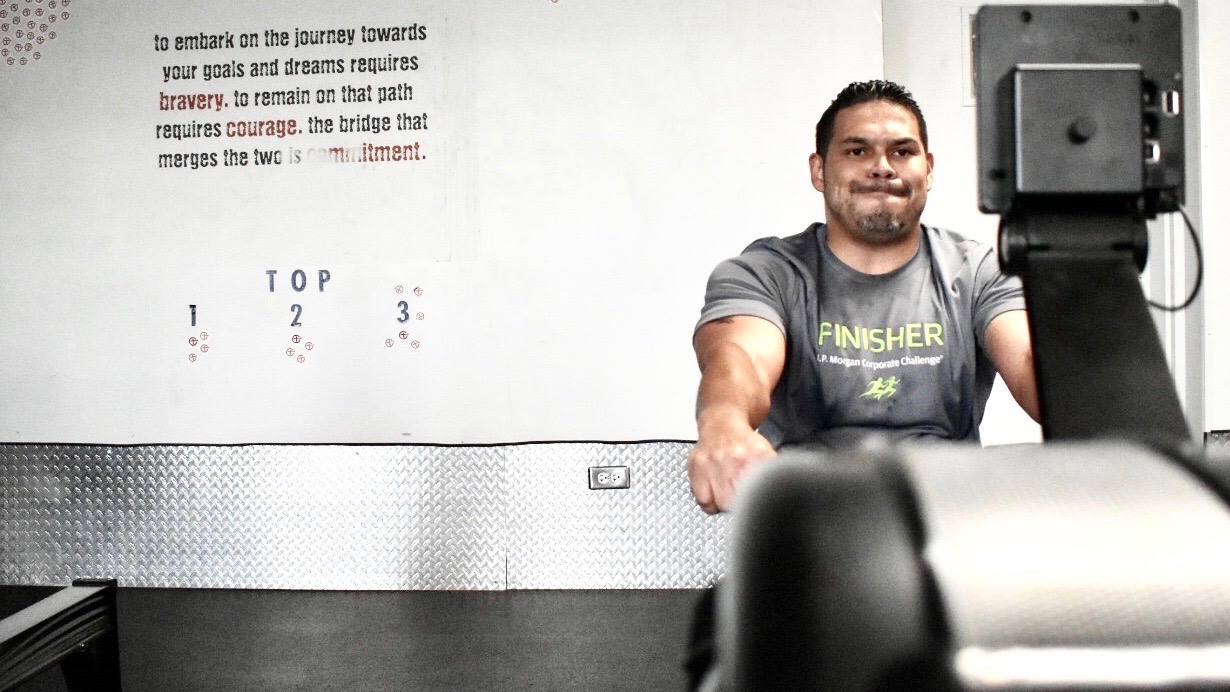 .01
our purpose
We elevate people potential and help them lead the best lives possible, and meet people where they are, at work. We transform employee wellbeing, drive social connection, strengthen company cultures and drive business performance. We believe that people deserve to be healthy, and the standard approach to health and wellness is not working, so we're changing the game.
we elevate people potential
.02
what we do
We deliver wellbeing programming that transforms emotional and physical health, workplaces cultures, and help businesses and individuals thrive. We leverage our expertise in behavioral economics, employee engagement, and exercise science to deliver Trodo at Work and myndJIVE, a ground-breaking, transformational approach to wellbeing.
this is the future of employee wellbeing
we rebuild social connection and health